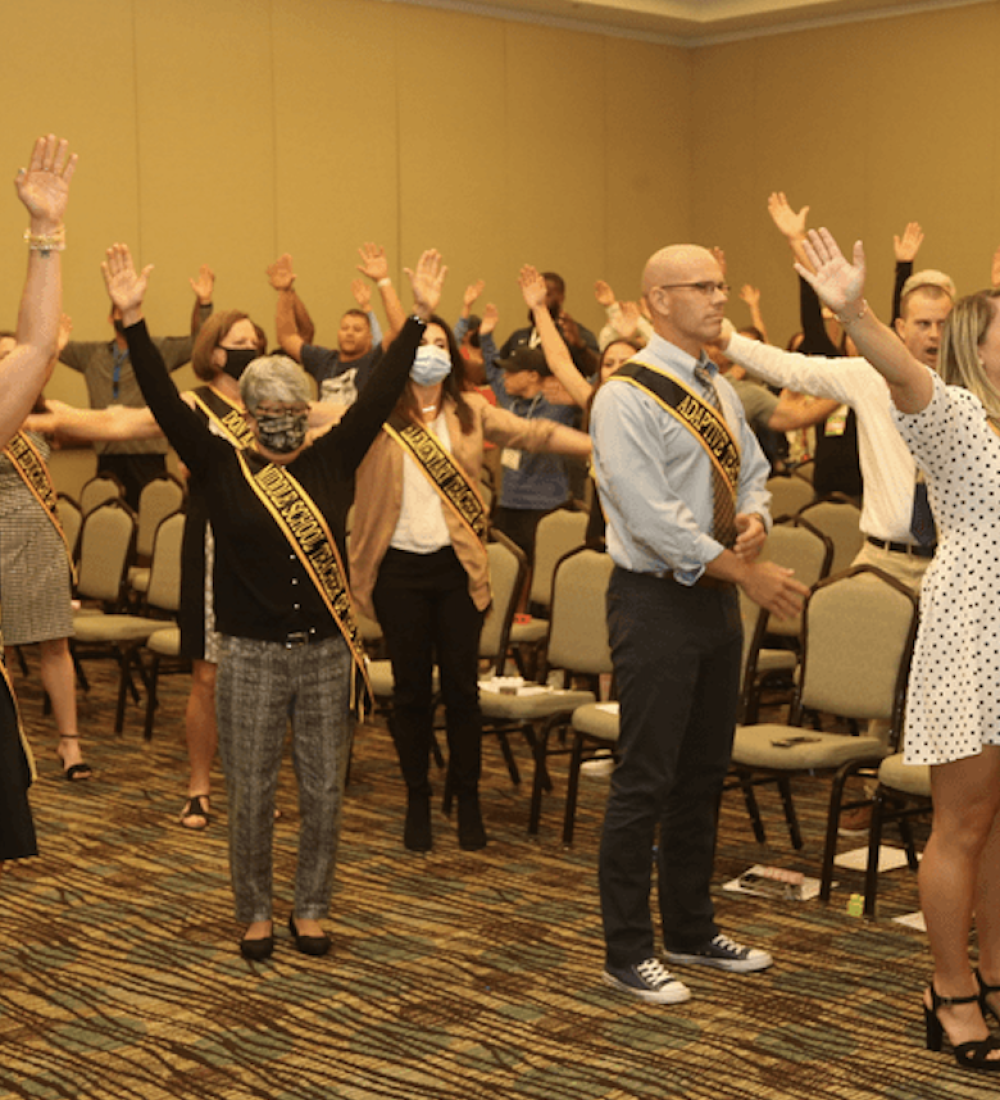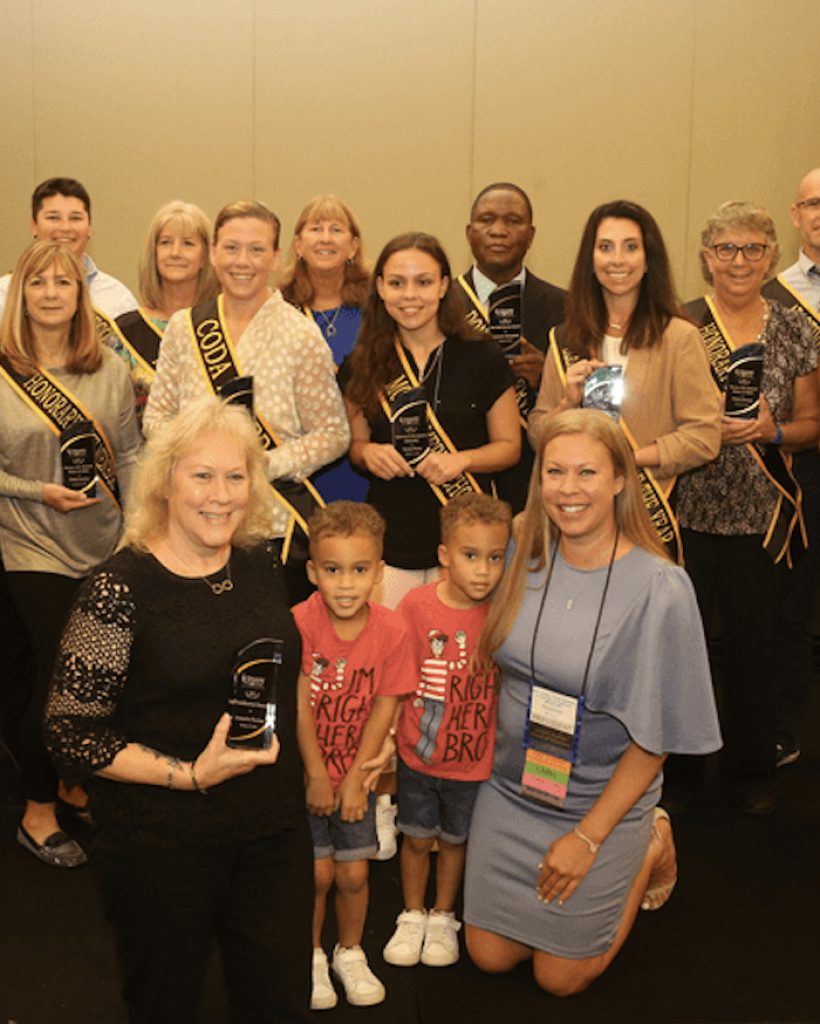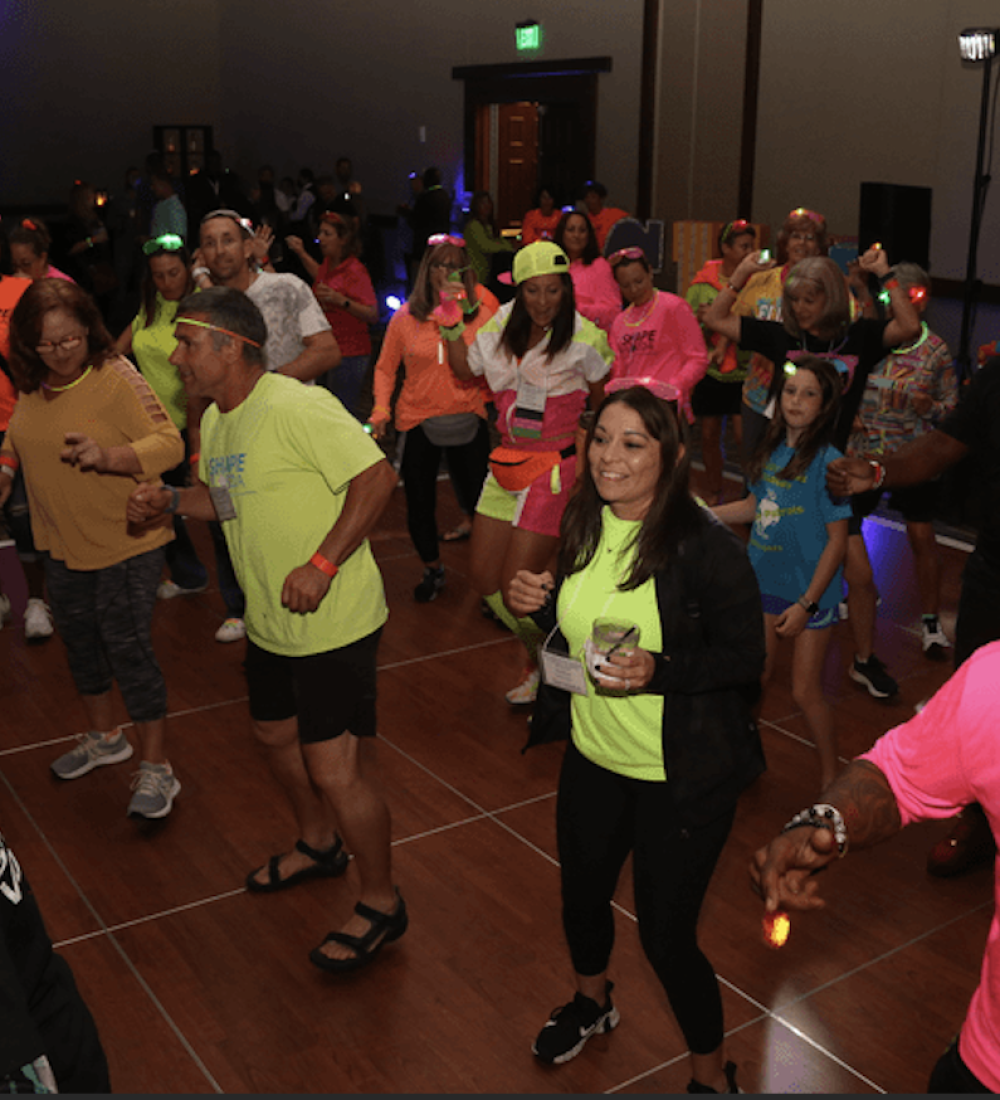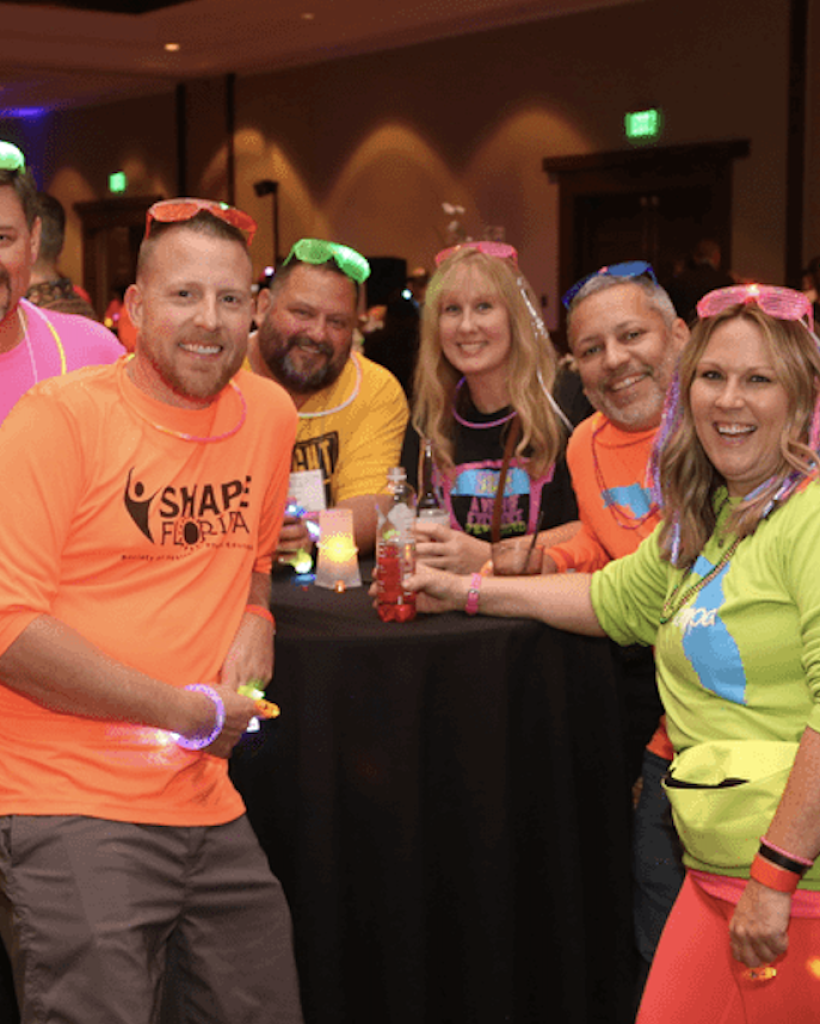 SHAPE Florida has been serving our members for 100 years. Our membership consists of public and private school physical education and health education teachers in K-12 schools as well HETE/PETE educators at the collegiate level. In alignment with the National Association for Sport and Physical Education, Action for Healthy Kids and other health-minded organizations, it is our mission to enhance knowledge, improve professional practice and increase support for high quality health and physical education, nutrition programs and physical activity.
Advance high-quality, professional practice in health and physical education, physical activity and sport.
Promote healthy, active lifestyles for Florida's children, youth and adults.
Encourage, stimulate, support and provide experiences for professional development in the members of the Association.
Encourage, promote and provide programs for continuous improvement and advancement of professional standards for personnel and programs.
Advocate for high quality, professional standards for programs in health education, physical education and physical activity for Florida citizens.
Affiliate and cooperate with other state, district and national organizations with which the organization shares a common purpose and mission.
Monitor, acquire and disseminate current literature in the academic fields represented in the Association.
We ask that you make a commitment to support our teacher association by providing a donation or sponsorship. These donations will allow us to meet our mission and will help fund professional development opportunities provided to teachers to enhance teaching. Join us in building life-long, physically active young adults. Every donation makes a difference, regardless of size.
SHAPE Florida Annual Fall Convention
SHAPE Florida holds an annual fall convention to provide professional development for its members. This event provides teachers with standards based instruction on best pedagogical practices, assessment, inclusion, health and wellness.
FREE regional workshops are offered during the summer throughout the state providing professional development opportunities.
SHAPE Florida supports and participates in Children's Week at the Capitol, provides representatives to speak at school district events, advocates for quality health and physical education instruction during legislative sessions and collaborates with 120 coalition partners to ensure that healthy habits, physical activity and overall wellness are integral parts of educating the whole child.